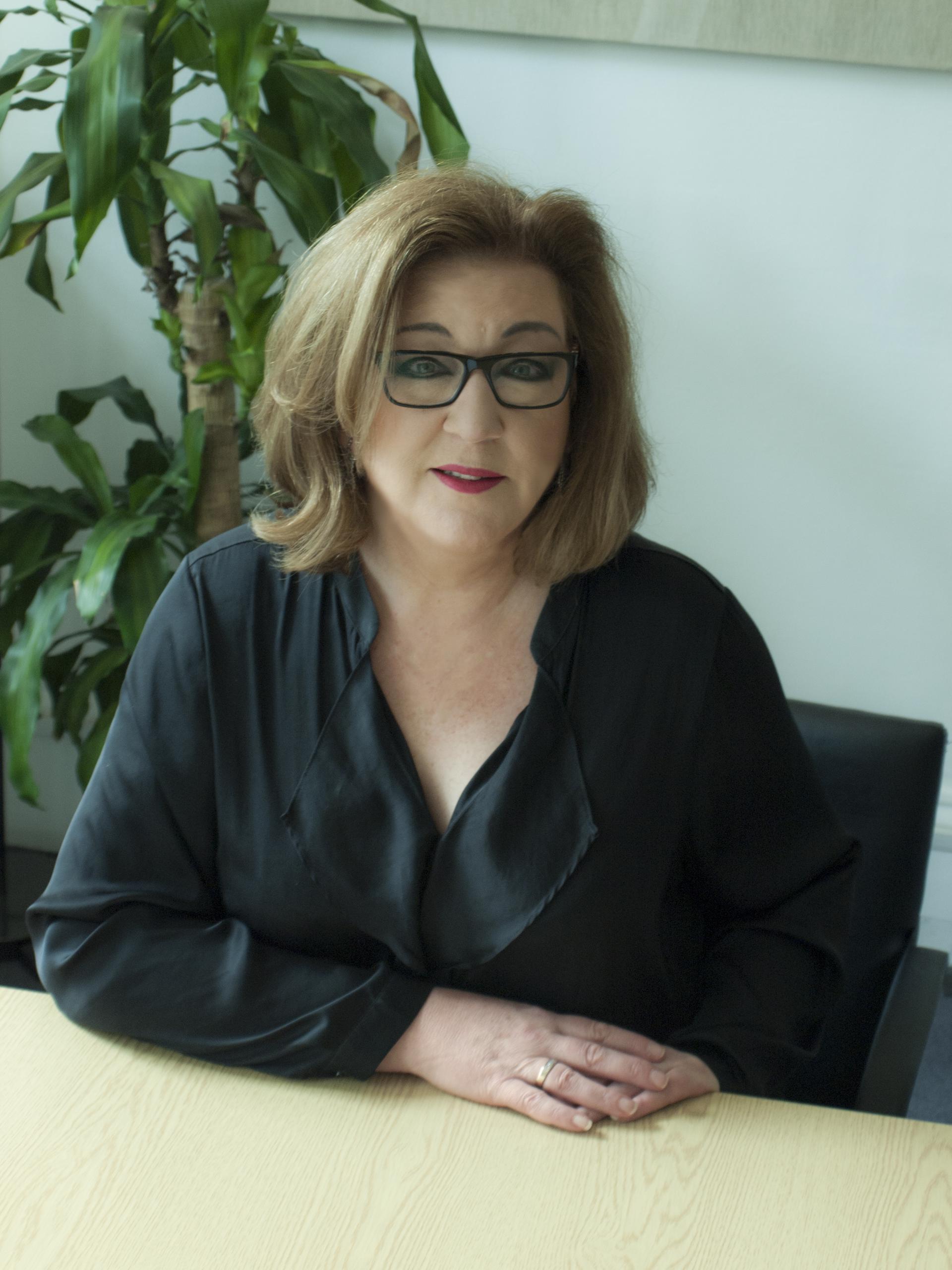 Sheila Carney
Director
Dip Arch BSc FRIAI RIBA, Architect ARB
Sheila is co-lead director of our London studio with expertise in the design of complex Healthcare and Laboratory projects such as Proton Beam Therapy Facilities, Radio Pharmaceutical, Cyclotron and Nuclear Medicine.
Sheila's skill in working with clinical and scientific stakeholders helps her to develop a deep understanding of their needs. She maintains excellent communications with stakeholders through all stages of the project as user requirements translate into reality. Her intimate understanding of the strategic issues facing hospital trusts stems from her unique experience of working collaboratively, as framework partners, with leading healthcare clients including University College London Hospitals, Guys' and St Thomas' Hospital, Barking Havering Redbridge University Trust, Alliance Medical and BMI Private Hospitals. Sheila's particular expertise in design for nuclear medicine stems from successful delivery of two Major Radiopharmaceutical Production units at the Royal Marsden Hospital and the Royal Preston Hospital, both of which are industry leading GMP Radio Pharmaceutical production facilities.
This experience allowed Sheila to progress into the design of Proton Beam Therapy facilities. Sheila has visited many PBT centres worldwide, both fully operational and those under construction and she has attended and exhibited at PTCOG (international Proton Therapy Congress) in San Diego and Prague. Her experience in specialist healthcare and laboratory environments also spans containment laboratories for biotechnology research, GMP facilities for the manufacture of blood products, hospital pharmacies, CSSDs and pathology laboratories.