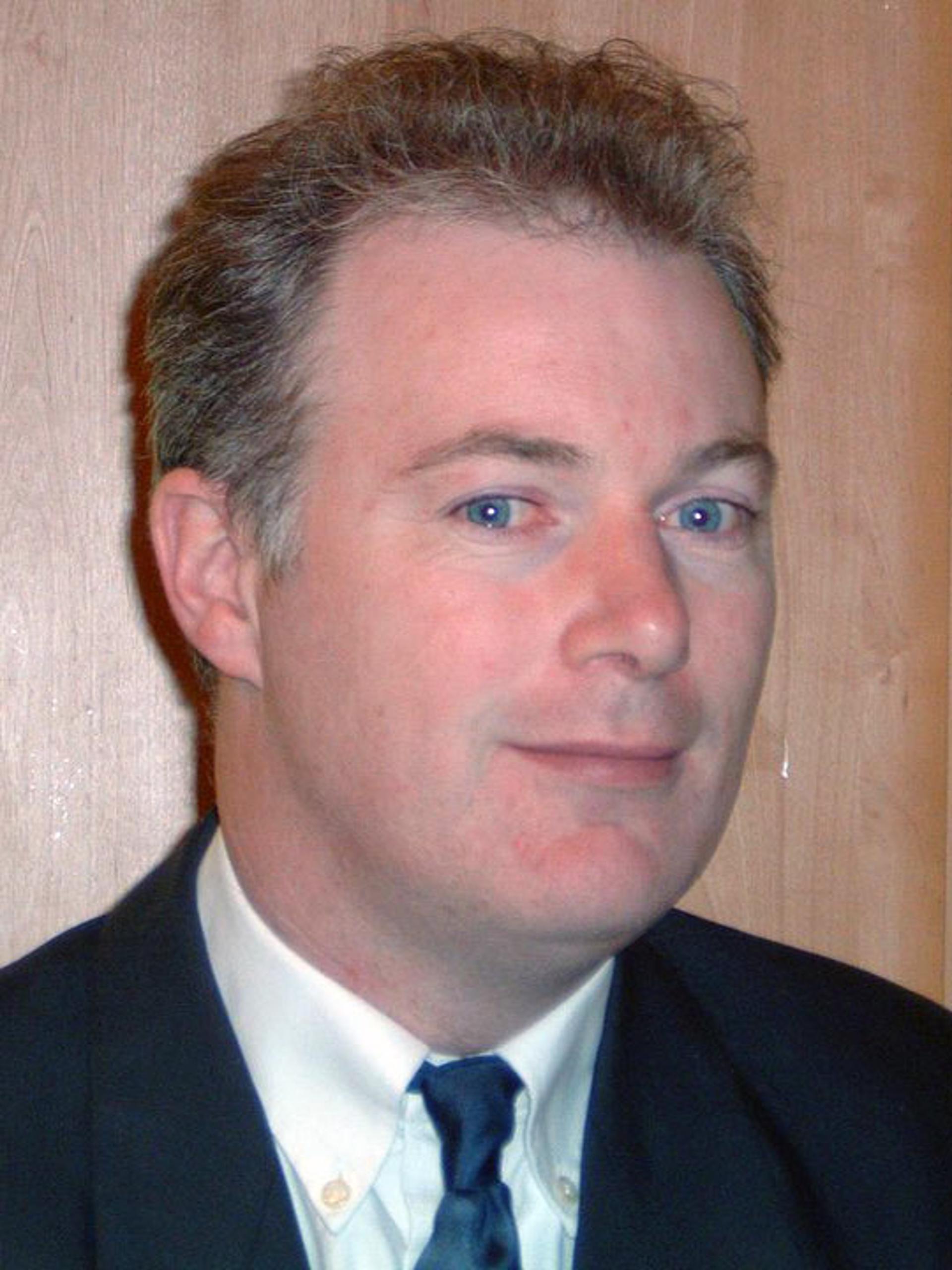 Michael Earley
Associate
DipArch(Tech) BSc(Comp Sci) MICS MRIAI(Tech)
Michael is a Technical Architect and software developer at Scott Tallon Walker Architects. He is involved in both the project management and day to day operation of Building Information Modelling for a number of healthcare, education and commercial buildings.
At Scott Tallon Walker Architects, Michael has worked on projects such as Aviva Stadium, East Point Business Park and the Clarion Hotel, Cork and has developed a particular expertise for developing systems to streamline large and complex projects. Michael is currently leading the BIM implementation on University College London Hospitals Proton Beam Therapy Centre and the School of Biological Sciences for Queens University Belfast. Both projects are being delivered in BIM Level 2 in accordance with BS1192:2007 and PAS1192.
He assisted Queens University Belfast in developing an Asset Management Plan which integrates BIM and delivers on the needs of the end users and COBie as an output for BIM Level 2.Michael is responsible for selecting and managing a variety of tools and systems for carrying out analysis, simulation, and communication of project information. In accordance with BS1192:2007, He is responsible for implementing numerous online systems for the Common Data Environment (CDE) including Aconex, BIM 360, Conject, 4Projects and Asite. Michael develops systems and standards for staff using BIM at Scott Tallon Walker and has solid working knowledge of Autodesk Revit which is the primary authoring tool and Navisworks which is being used for design collaboration and clash renditions.
Michael has spoken on Building Information Modelling at numerous technology and sector related events. As chairman of the RIAI Building Information Modelling subcommittee, Michael has been actively involved in developing RIAI standards for BIM including forms and guidance relating to Employers Information Requirements and BIM Executions plans.
Michael is responsible for the design and implementation of Scott Talon Walker Architects website and the back-end project management systems which support the website and quality management systems.