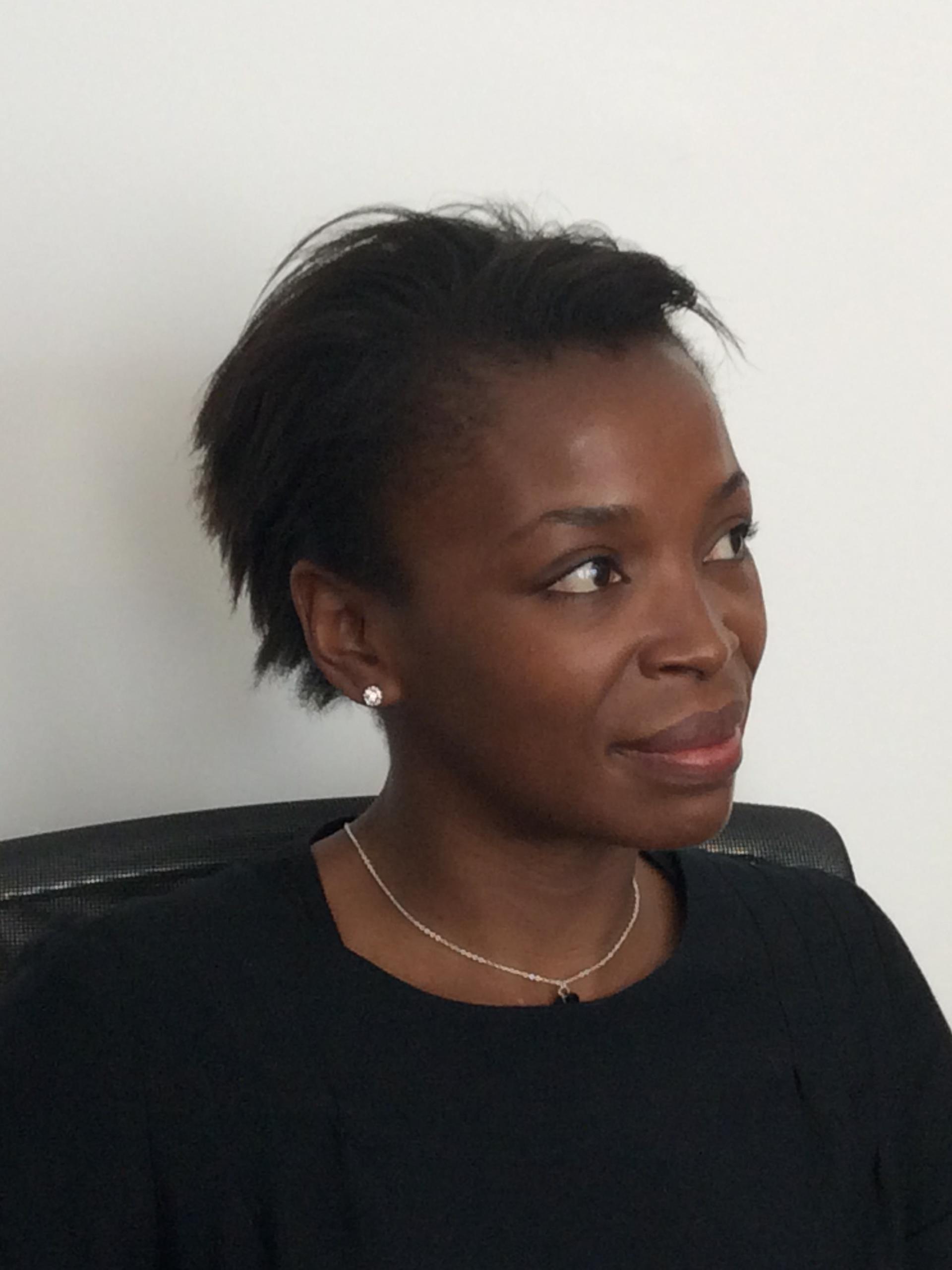 Chinwe Kane
Associate
BSc (Hons), PgDip Arch, ARIAS, RIBA, MRIAI, Architect ARB
Chinwe works from our Cork studio to deliver many major projects throughout Ireland and the UK. She is highly skilled at communicating with multi-layered corporate client structures while coordinating design and construction teams to deliver major projects within the site constraints of live working environments.
Chinwe joined STW Architects in 2007 following a move from Glasgow, Scotland where she studied at the University of Strathclyde and worked for 10 years. She is a registered Architect in both the UK and Ireland. Through her involvement in major projects, Chinwe has extensive knowledge of various construction contracts, particularly the Government Form of Public Works Contracts.
As a Senior Architect in the UK, Chinwe was responsible for the delivery of a €30m Secondary School in Dunoon, Scotland UK, which included state of the art sports and community facilities. Chinwe was also involved in the delivery of various aspects of large Healthcare and Medical Laboratory/ Research Facilities.
In Ireland, Chinwe was the Project Architect for the €52m Marymount University Hospital and Hospice development in Curraheen, Cork. This 2-3 storey, 144-bed palliative and elderly care facility which replaced an existing facility in Cork, was successfully completed in May 2011 under the Government Form of Public Works Contract for Building Works.
As an Associate in the Cork Office, her skills lie in communicating with a multi-layered Corporate Client structure, coordinating Design Teams with concurrent general contractors to deliver new design and services within existing site constraints of live working environments.
Chinwe is the currently the Project Architect for the redevelopment of the European HQ Campus Buildings for a Foreign Direct Investment Multinational IT Company in Cork.