The Point Village is included in the sixth annual Open House Dublin 2011
---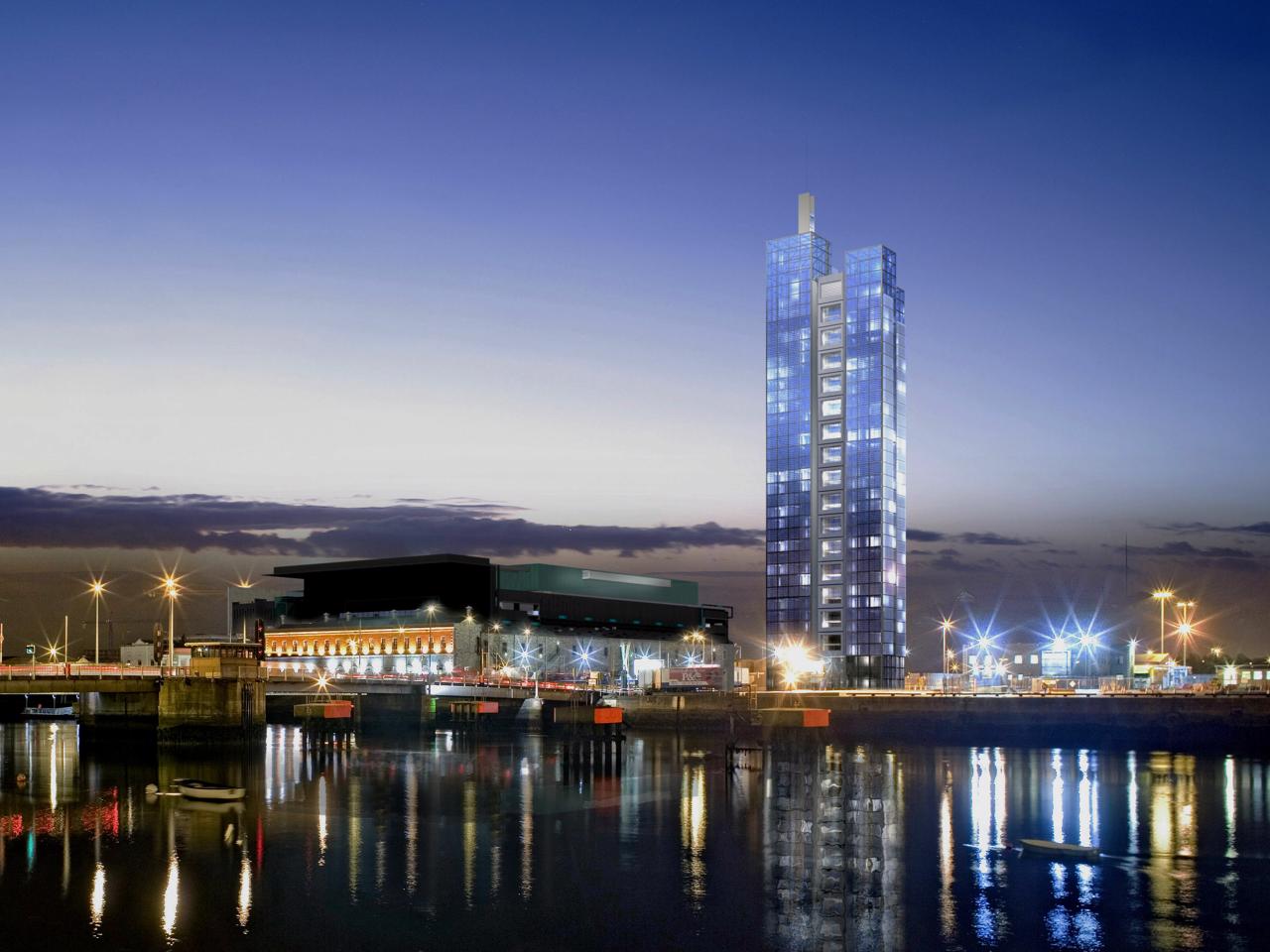 In these turbulent times, Open House Dublin has adopted the theme 'THE ARCHITECTURE OF CHANGE', exploring how good design can be a catalyst for change and positively touch all our lives: from large scale master planning to small but skillful interventions in residential design.
Confirmed highlights include the Point Village and its destination Gibson Hotel, bespoke home Hedge House by GKMP Architects and skillful conversion Three into Two house in the Liberties by Brian O'Brien of Solearth Ecological Architecture.
Open House Dublin 2011 takes place from 7th to 9th October.
Related Project
Located at the eastern end of Dublin's north docklands, Point Village takes its name from its location alongside Dublin's largest theatre and events venue. The exceptionally well-connected site – only 12 minutes by light rail from the capital's main thoroughfare and 10 minutes via road-tunnel from the international airport – offered itself as the ideal location for a high-density, mixed use development to serve as the district centre for the project population growth in the surrounding docklands area.