Scott Tallon Walker are appointed to Framework for University of Oxford.
---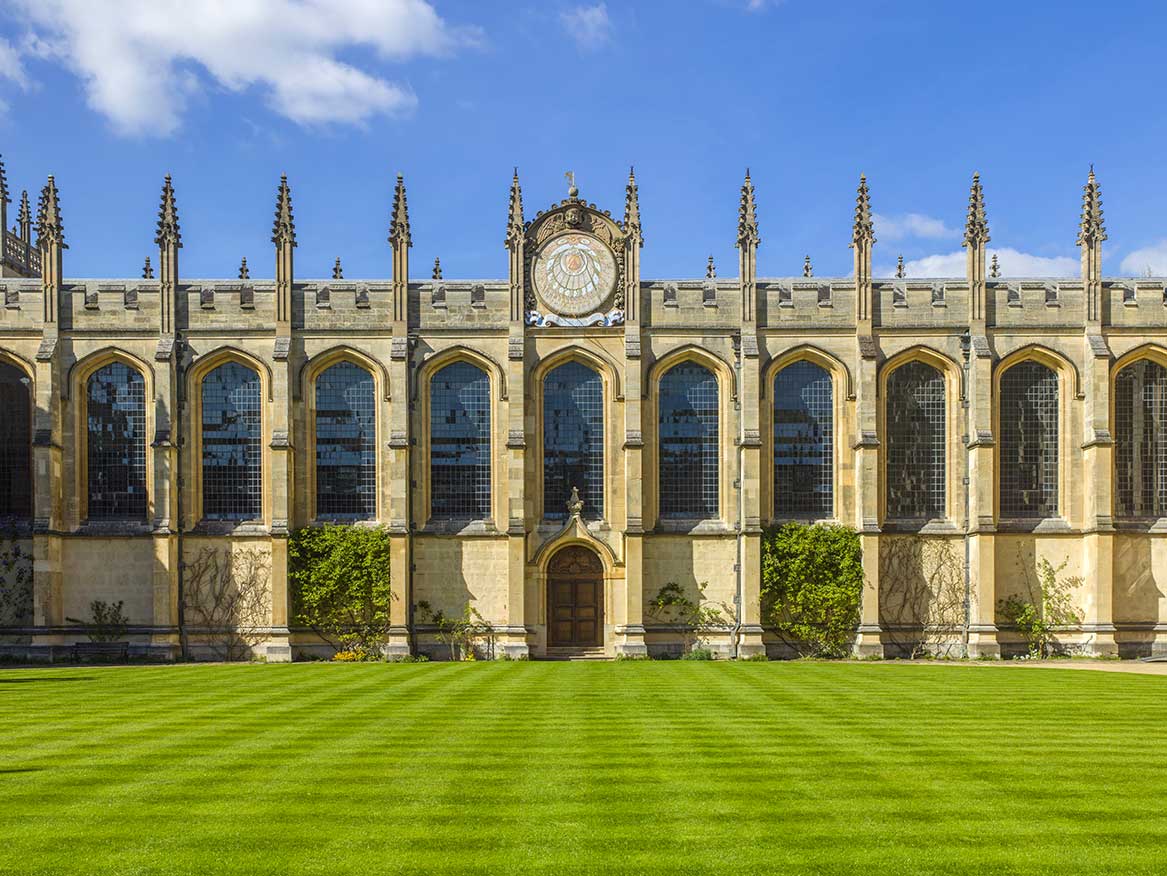 Scott Tallon Walker are delighted to announce appointment of our Multi-discipline Design team to the new 5 year Technical Designers Framework for University of Oxford.
Our team is a collaboration of Scott Tallon Walker, Gensler, BuroHappold and JPPC- bringing excellence and world class experience in all aspects of Design, Research, Engineering, Planning and Sustainability for Higher Education environments.
Renowned for its world-leading learning, teaching and research, the University of Oxford is the oldest university in the English-speaking world.
Their acclaimed heritage in excellence and the continual drive to be the best, has gained the University the accolade of ranking first in the world in the Times Higher Education World University Rankings for 2017.
Integral to retaining its reputation is the quality of the University's Estate and Facilities. Being part of the Framework enables Scott Tallon Walker Architects to contribute to the ongoing expansion of the university and we look forward to embarking on this exciting journey with the University of Oxford.
Related Project
The aspiration for the University of Oxford's new 'Life & mind' Building, is to be a world leading centre for the transformation of science between Experimental Psychology and Zoology.
Together with the Department of Plant Sciences these areas of research profoundly influence our understanding of mental health and well being across all species.
Our team designed an environment to fully support this work, with the finished building being a physical embodiment of the goals of the research.