Mater Hospital shortlisted at World Architecture Festival
---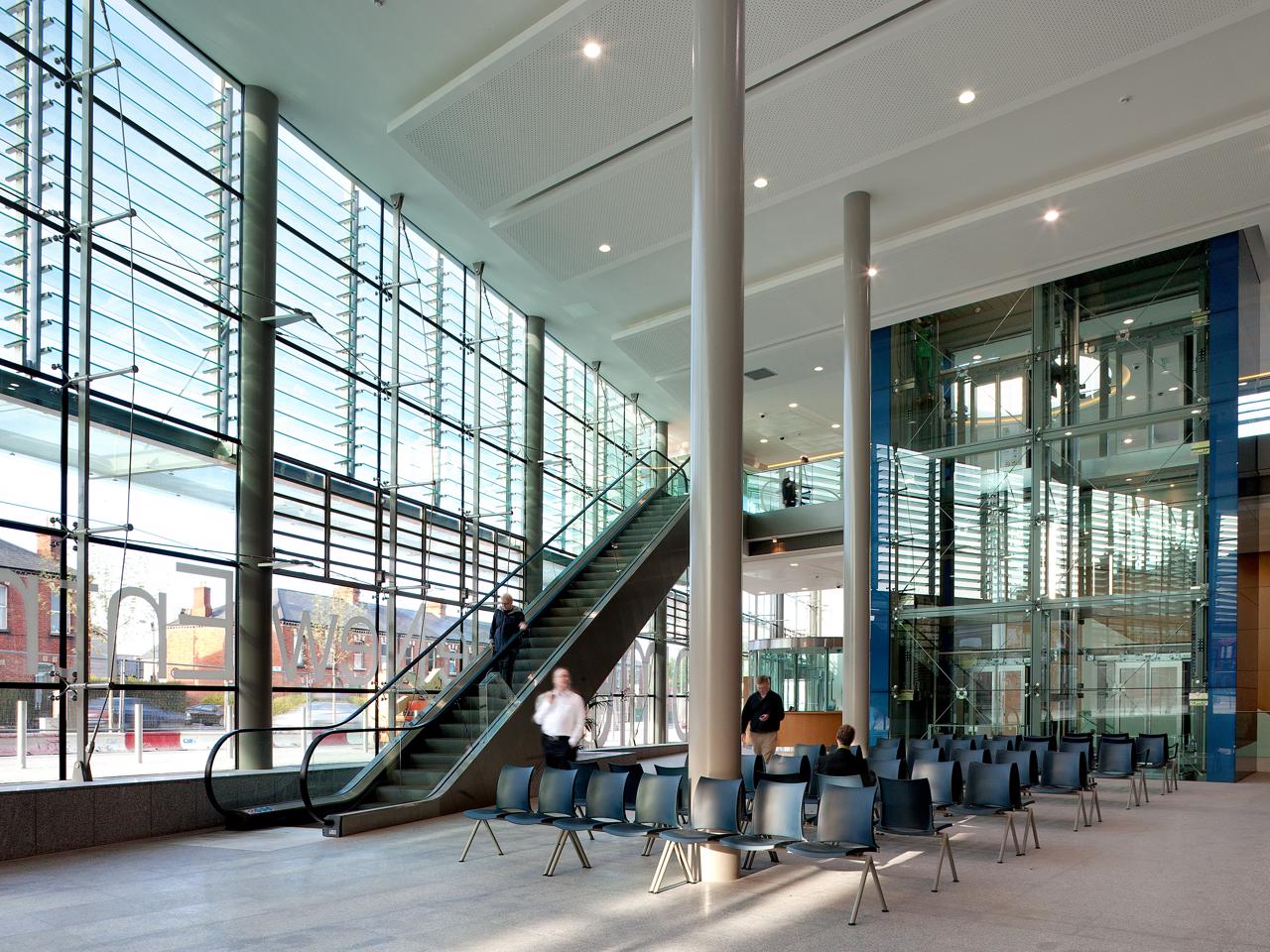 Scott Tallon Walker Architects are delighted to be finalists in the 2015 World Architecture Festival , opening in Singapore today.
The design for the Mater Misericordiae University Hospital in Dublin has made it to the top 10 Health Category /Completed Buildings. The building recently won Best Healthcare Project 2015 awarded by the RIAI.
Related Project
The Mater Misericordiae University Hospital is the major acute teaching hospital serving a local population catchment of 185,000 in Dublin's north inner city.
The 600 bed hospital is the national referral centre for a range of specialities including cardiac surgery, heart-lung transplant and spinal injuries, and is one of 8 designated national cancer care centres in Ireland.