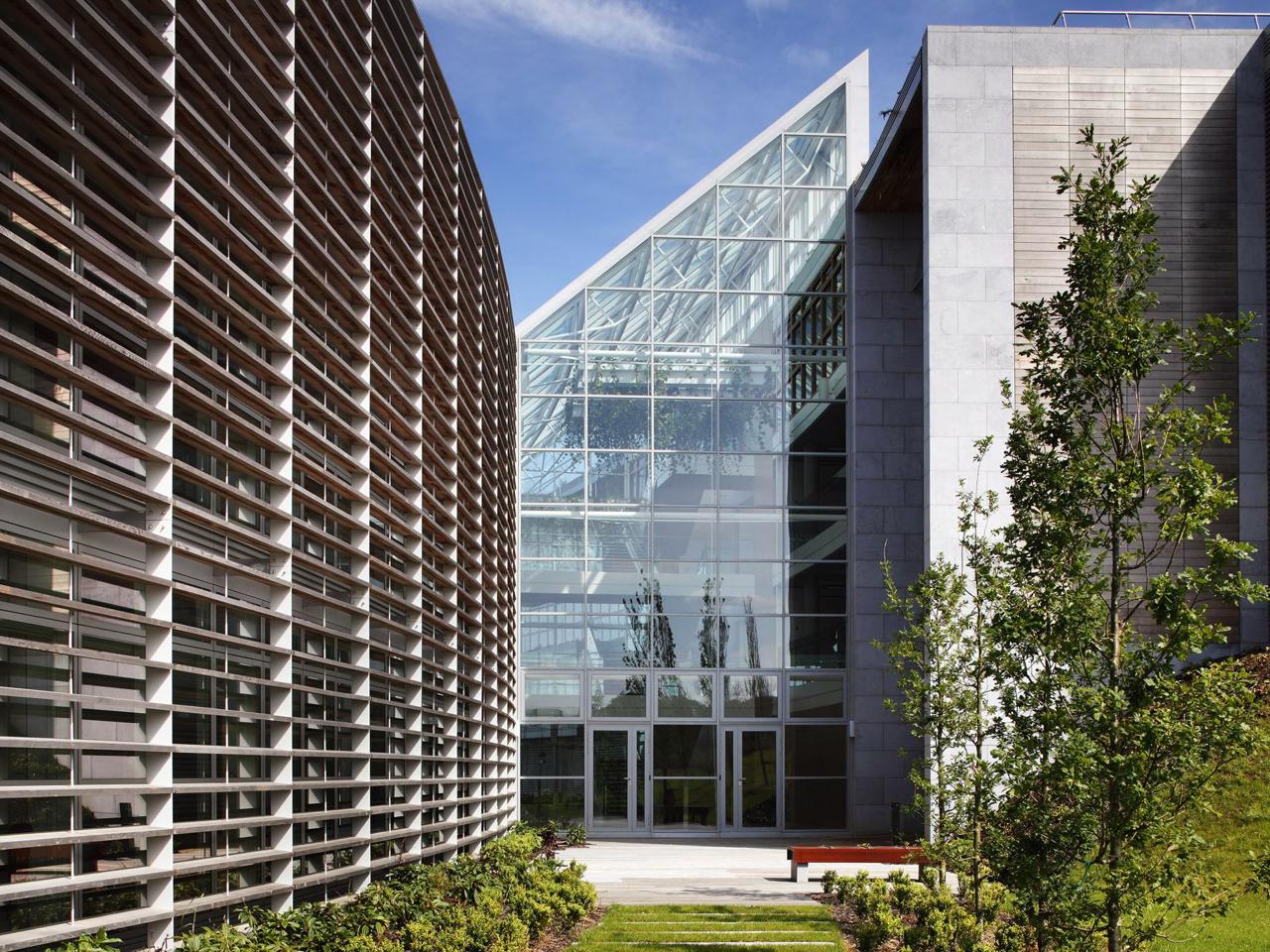 As part of a series of talks for Green Building Week hosted by Irish Green Building Council members, Scott Tallon Walker Architects will lead the discussion on Green Building presenting some of our major projects.
Ronan Phelan
, Director with Scott Tallon Walker Architects, will discuss our approach to sustainability in relation to four, very different, recently completed projects.
The event will take place at the Darc Space, North Great Georges Street, Dublin 1.
Lunch will be provided so those interested must RSVP to info@igbc.ie by Friday 16th September.