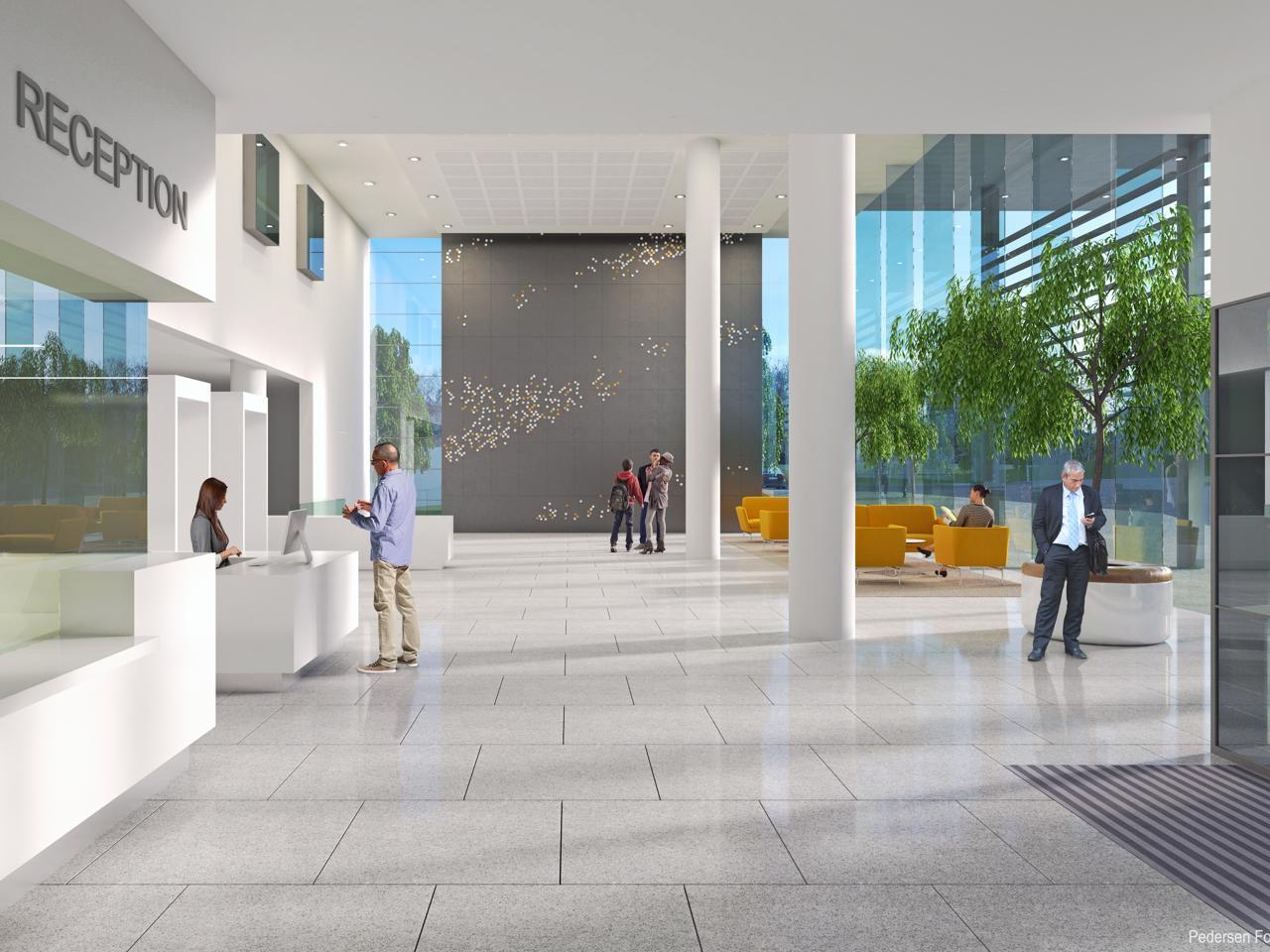 The shortlist for the 2014 Design Awards has been selected by this year's awards panel. The winners of this accolade will be announced from this shortlist at the Architects for Health stand IHEEM conference.
Two of the 5 project nominated in the future projects category are by Scott Tallon walker
National Forensic Mental Health Centre – Scott Tallon Walker Architects
Proton Beam Therapy Unit – Scott Tallon Walker Architects
Banbridge CTCC – Avanti Architects
Clatterbridge – BDP
Royal Liverpool University Hospital – NBBJ
The award winners will be announced at the IHEEM conference in Birmingham on 7/10/2014.
Related Project
Forensic mental healthcare facilities must balance the needs of a therapeutic care environment within a secure setting. Ireland's national forensic mental hospital was the first such facility in the world when it opened in 1850, but the Victorian building is no longer suitable for the delivery of 21st century models of mental healthcare.
STW in association with Medical Architecture were commissioned to design a new National Forensic Mental Hospital on a beautiful landscaped site 20 km north of Dublin city, with the challenge to achieve a design which maximises light, space and aesthetic quality while complying with onerous security requirements.