CITA Digital Transition Series - Trinity Busines School
---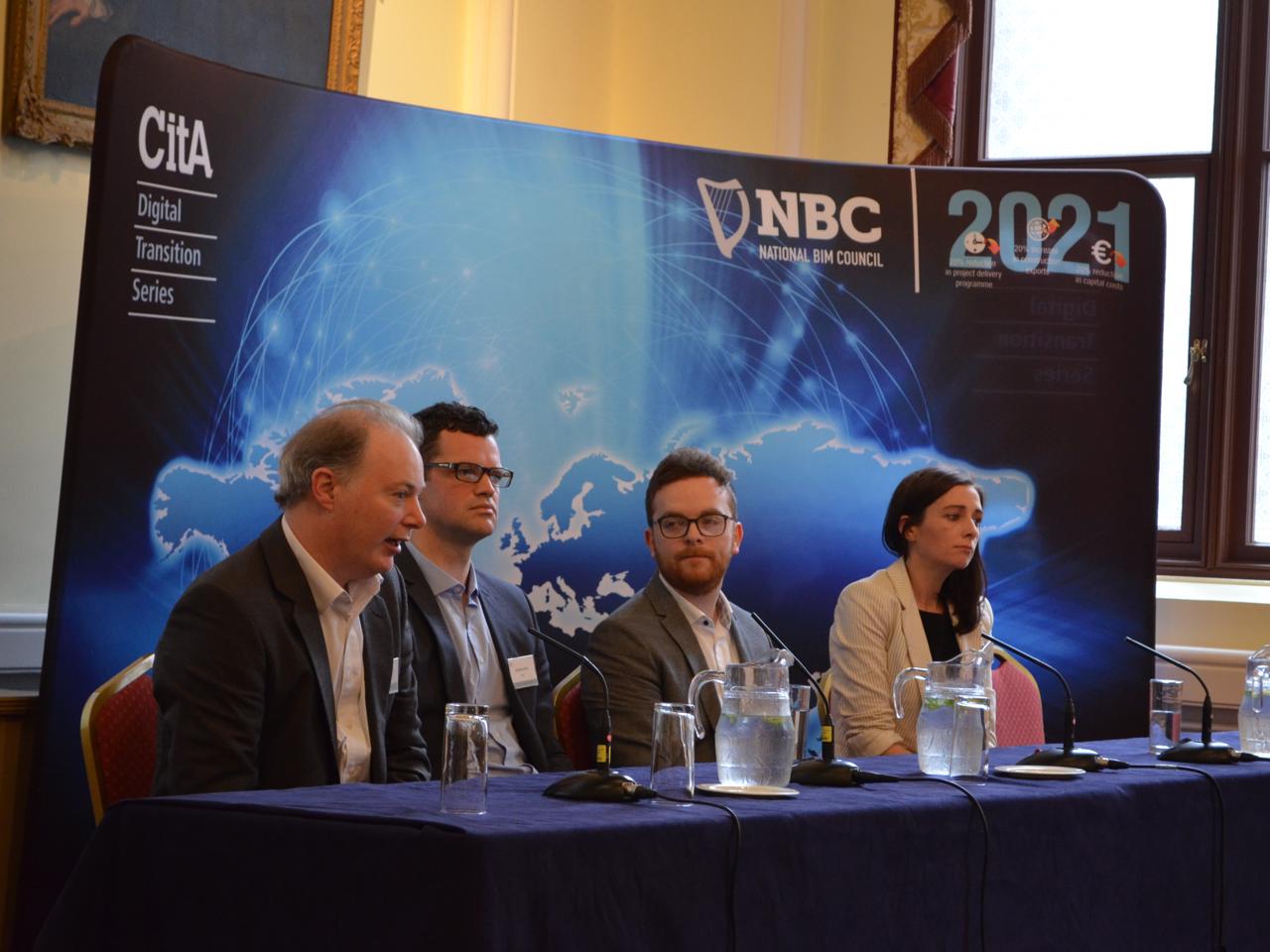 Michael Earley and Liam Farrelly of Scott Tallon Walker Architects presented a case study on the use of BIM on Trinity Business School at the CITA Digital Transition Series on Wednesday 11th April 2018.
Adrian Ryan (Arup) and Celine O'Connor also presented on Structural Engineer and Contractors perspectives.
Further details including videos and presentations are on our
Blog.